A recent survey done by RBC Royal Trust found that 52% of Canadians don't have a will, with that number jumping drastically when you begin looking at younger demographics. We've highlighted a few key points about wills to consider in this blog post to help you get started with estate planning in Kelowna.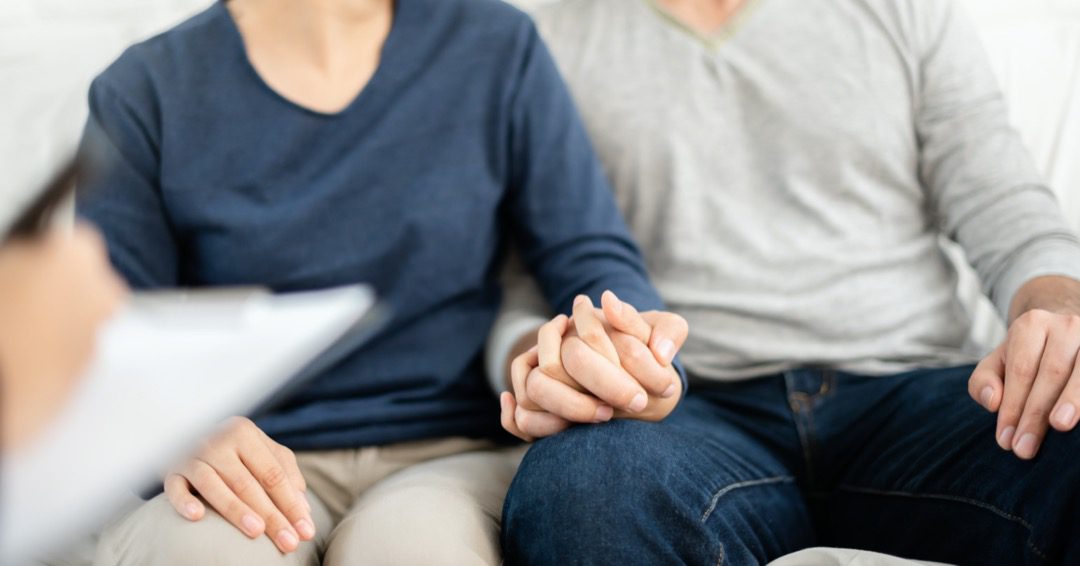 What is a Will?
A will is a legal document that outlines your wishes after you pass away. This primarily includes the distribution of your assets to other people or charities. The distribution can be immediate or over time. It can also include whether you wish to donate your organs and if you wish to be cremated or buried. In addition, you can appoint guardians for your minor children. You can even include clauses in your will with respect to the care of your pets.
Generally, for a will to be considered valid in both British Columbia and Alberta, it must be in writing and must be signed and witnessed by two witnesses. In BC, a will in a certain electronic form satisfies the "in writing" requirement. Getting married doesn't revoke a will, so you may need to draft a new one to ensure that your new partner inherits what you'd like.
What Happens If You Don't Have a Will?
In Canada, if you die without having a will, the laws of the province in which you reside at the time of your death apply to determine how to distribute your assets, as well as appoint executors and guardians. This could result in a different distribution of your estate depending on where you reside when you pass away. It is important to be proactive, so you are the one making these important decisions.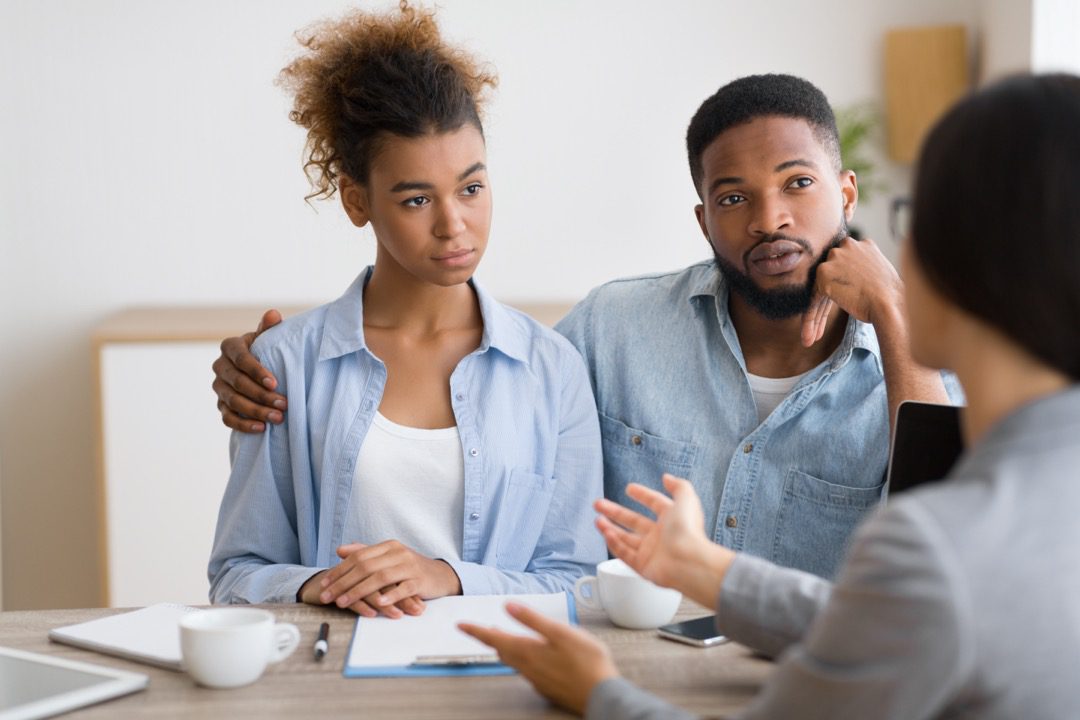 How Do You Make A Will?
When it comes to creating a will, it is always a good idea to work with a wills and estates lawyer to ensure that all of your affairs are properly taken care of. At Oak Tree Estate Law, we can help you throughout the entire process from start to finish. Turning to a lawyer for estate planning can give you peace of mind as you can ensure:
your estate as a whole is thoroughly planned, including distributions of RRSPs, RESPs, TFSAs and insurance on your death,
tax implications on death are considered,
your legal questions you have about the estate law and probate process can be fully answered,
your will is drafted with a view to how courts interpret certain language,
you will be made aware of points of law that you may not have otherwise considered,
trusts can be created in your will for minors or adult children with mental or physical disabilities,
specific advice can be given for more complex situations such as if you have a business or are in a second marriage,
custom clauses can be drafted in line with your specific wishes and
you get advice on who has standing to challenge your estate and how to avoid challenges.
We also offer a Secure Storage service where we hold estate planning documents in a Gardex Fireproof vault, ensuring that your documents are safe and secure.
Whether you're wanting to draft a will for the first time or are looking to make amendments to an existing will, taking the time to work with a lawyer to ensure that your affairs are in order is the best way to ensure that your loved ones will be taken care of for generations to come.